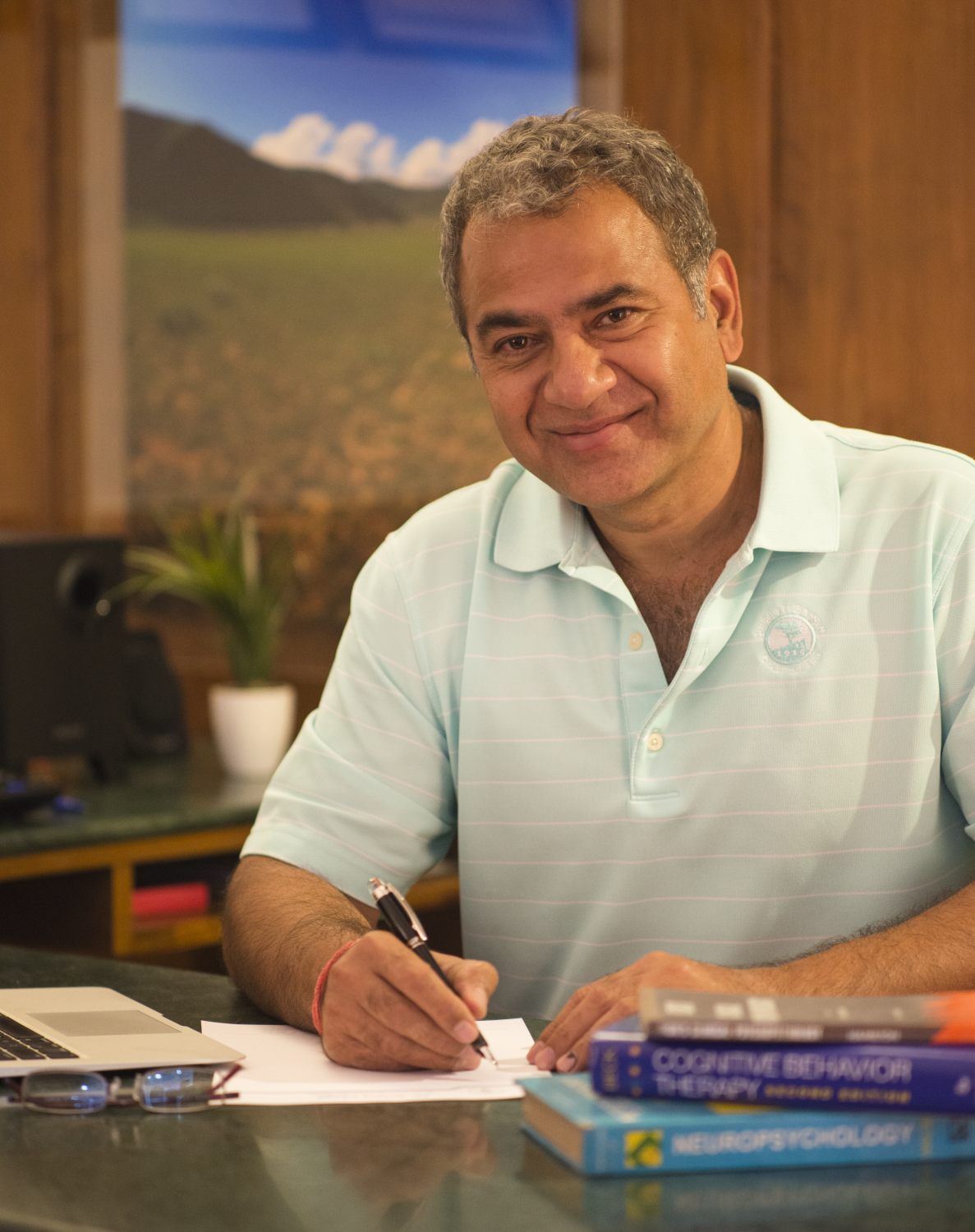 Dr. Chugh's Clinic is a premier center for Mental Health. We offer state of the art Neuro-Psychiatric and Psychological Services that are tailored to your specific needs.The clinic was founded by Dr. Sanjay Chugh, a Senior Consultant Neuro-Psychiatrist. He completed his M.B.B.S. and then M.D. in Psychiatry in 1991. He has been running his private consultancy practice ever since.His areas of specialization are:
Addiction Medicine

Ultra Rapid Detoxification from Drugs & Alcohol
Implantable Naltrexone & Disulfiram

Non-Invasive Brain Stimulation

Repetitive Transcranial Magnetic Stimulation( rTMS)
Transcranial Direct Current Stimulation (tDCS)

 Erectile Dysfunction (Impotence)

Extra Corporeal Sound Wave Therapy (ESWT)

Past Life Regression Therapy & Hypnosis
Botox for Psychiatric Disorders
Adult & Adolescent Psychiatry
Dr. Chugh has trained under and collaborated with leading practitioners and institutes of different specialties at a global level.
He is an active columnist with leading newspapers and magazines in India. He features regularly on various television and radio shows addressing mental health concerns.